​Quality Heating and Cooling Service & Installation
Serving Mid-Missouri Since 2010
DeGraffenreid Heating & Cooling has been serving the Eldon, Lake of the Ozarks, and Jefferson City areas since 2010.  Customer Service is our number one priority.  Whether the job is residential or commercial DeGraffenreid Heating & Cooling is here to help.   We carry the best products from Fujitsu, Air Ease, and Aprilaire.
DeGraffenreid Heating & Cooling Specializes in:
Heating and Air Conditioning Repair
Heat Pump, Furnace and Air Conditioning Installations
High-Efficiency Furnace and Air Conditioning Changeouts
Emergency HVAC System Services for your Home, Rental Property or Commercial Location.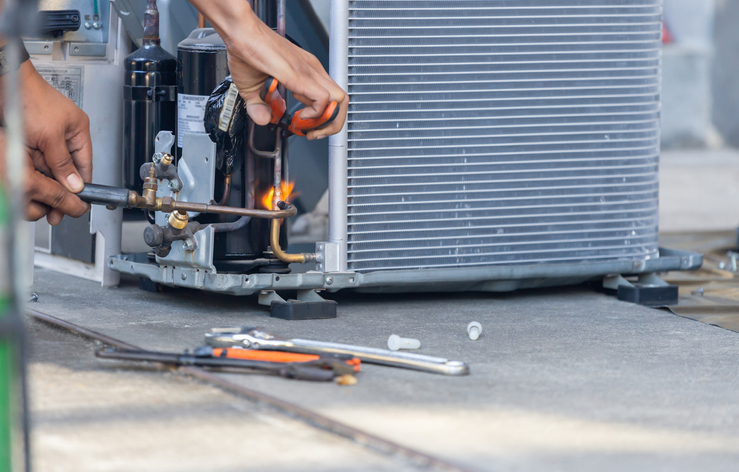 We Proudly Use These HVAC Products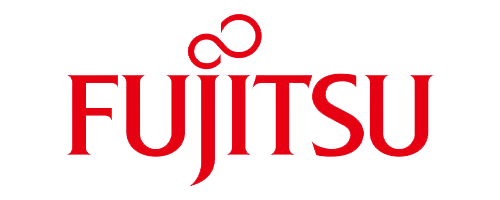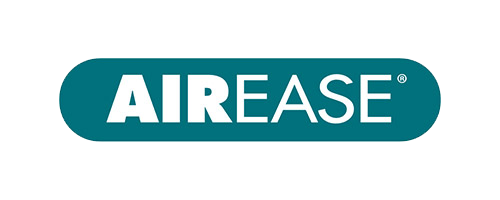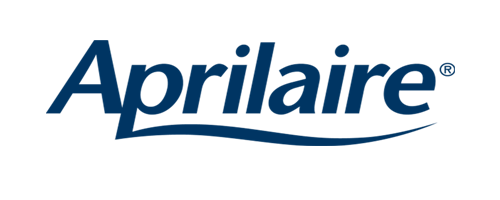 What our Customers are Saying
Very professional, Very reliable! My husband had had eye surgery when our furnace quit I had called another company but they were 4 hours late. When they were here they didn't fix what they said. After a cold night, they came back. After a long drawn-out affair, we called DJ, and within 2 hours of trying to work us in DeGraffenreids was here within 45 mins the furnace was fixed and it runs great! If you need a reputable, reliable company we totally recommend DeGraffenreids!!
I cannot say enough wonderful things about the folks at DeGraffenreid Heating and Cooling. Cherish answers the phones and is so good about calming your heating/cooling panic and handing you over to DJ to ask questions of a technical nature if needed. Sheldon is the epitome of the perfect service person; he knows his craft well, is super friendly, and very clean and courteous. Folks, there is absolutely no reason to look further than DeGraffenreid for all your HVAC needs! Thank you DeGraffenreid—you are a blessing to our community!
I own a general contracting business and have been using DeGraffenried HVAC for years. I rarely ever get an estimate on a project from anyone else because they are always priced very reasonably and always do a fantastic job. Highly recommended.
DeGraffenreid installed my new air conditioner and furnace all on the same day. DeGraffenreid does excellent work! They are professional, reasonably priced, and friendly. Thank you.